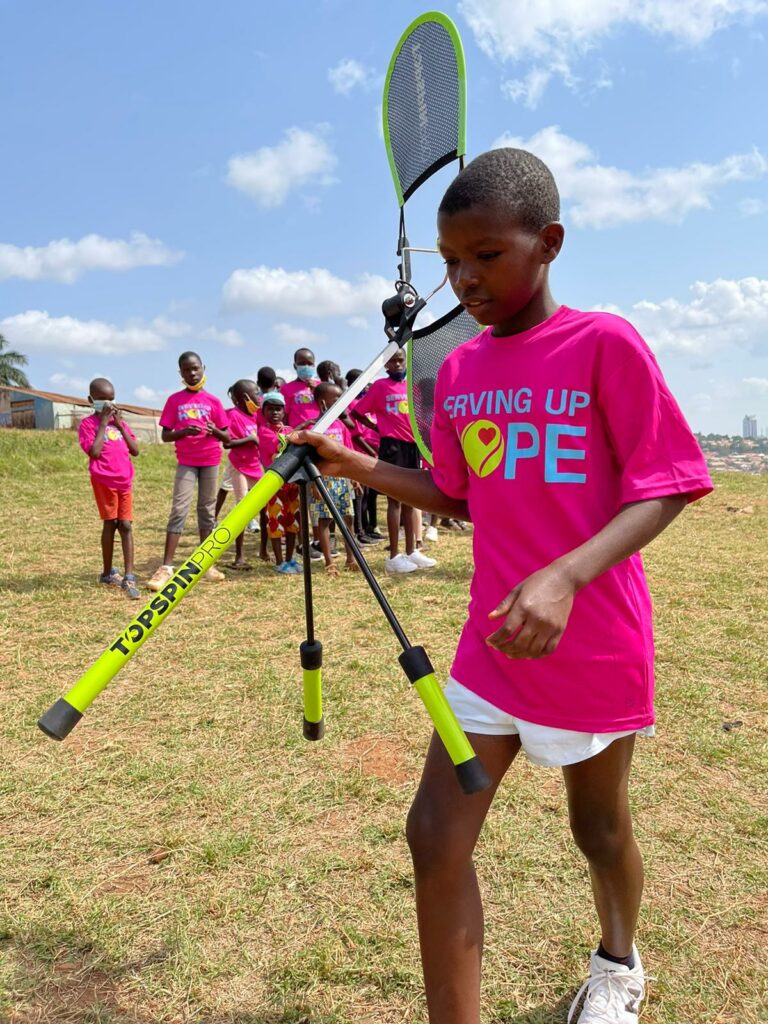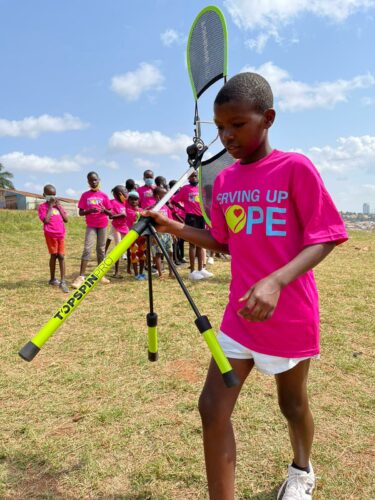 Welcome to our Official Community Program for both Tennis and Pickleball!
We've been donating TopspinPros for years to all corners of the globe! We have many success stories from individuals, programs, and projects we have partnered with. We want to give you an insight into some of the wonderful work that goes into improving tennis availability worldwide and making it more of an all-inclusive sport. So many of these projects are bringing the sport to people who previously would never have had the chance to play. We are proud to be a part of this progression.
Now that we have launched our Official TopspinPro Community Program, we can help bring more public awareness to the projects that need assistance and also celebrate the individuals who are part of it! We will be sharing many stories, interviews, pictures and videos on our TopspinPro social media so make sure you are following @topspinpro or @pickleballtopspinpro for the latest updates!!
If you are an individual or part of a program/organization that may benefit from some TopspinPro donations, you can apply directly to our Program through the application form below. Please provide as much detail as possible to help with our decision-making process.
TopspinPro Community Donation Application Form
"*" indicates required fields